Custom
metal roofing
is an ideal way to
increase home values
—but did you know that the trim on as metal roof also can boost curb appeal? How your home looks on the outside greatly influences whether potential buyers make a purchase—and how much profit you can make. A home with an old roof and shabby trim can look rough and worn down. From homes in the Uplands/Redlands, to Carmi Avenue or the K Streets, here are a few ways Penticton residents can boost curb appeal with metal roof trim.
Metal roof trim is the border around the edges of a metal roof. Trim is used to finish the metal roof and provide a decorative element to your home's exterior. Metal trim seals the edges and creates a strong barrier against the elements. Metal trim can also include
eavestroughs
or
gutters
.
3 Ways Metal Roof Trim Boosts Curb Appeal
Gives your structure a cohesive look. Since the roof is one of the most prominent features of any structure, it's essential to make it look its best. Metal roof trim is an ideal way to give cohesion and balance to your home—especially if your current trim is old or in mismatched colours.
Highlights unique architectural details. If you're planning on a home improvement project to boost curb appeal, painted metal trim is the perfect way to draw attention to the unusual structural features of your home. Metal trim in a contrasting colour will draw the eye towards unique gables, windows, and shutters while complimenting the exterior siding and metal roof.
Divert water away from a house's façade. When buyers visit homes for sale, the house's exterior is the first thing to make an impact. If the water from the roof isn't properly diverted, it can run down the siding and create a messy, muddy look—not to mention potential damage from water seeping between the siding and exterior walls. Metal roof trim keeps water away from the exterior, keeping your home's façade looking clean, beautiful, and structurally sound.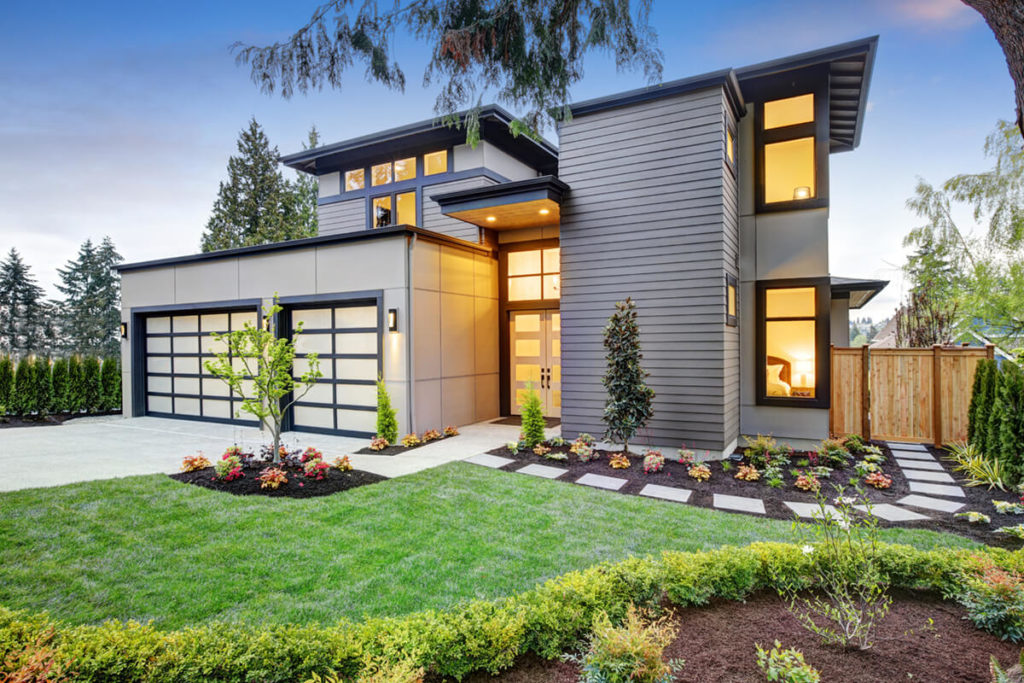 Keep Upper Floors Cool in Summer
A properly ventilated roof cycles hot air out and brings cooler air inside in the summer. Without ventilation, the air in your home can't escape, making it very hot and uncomfortable for people inside. Even with your air conditioning unit running full blast, it can take much more energy to cool down your home if the hot air isn't allowed to escape naturally through your roof's ventilation system. This can lead to a large energy bill and a waste of resources.
Call Us For An Estimate Today!
Nielsen Roofing & Sheet Metal Ltd. will be happy to come out and quote on the installation or any repair of residential and commercial metal roofs. For over 75 years, we have built a reputation for exceptional customer service in Penticton and surrounding communities.
Contact us
today!