When you're buying a home, there are many factors to consider. But one that is really important and often overlooked is the roof. The roof is an integral part of any house and needs to be in good condition for your home to be safe and secure.
Let's look at what you need to know when evaluating the roof when buying a home.
Professional Roof Inspection
First, you should always inspect the roof
before making an offer
on a home. Hiring an experienced home inspector provide you with a detailed report on the roof's condition outlining any repair work is always a good idea. If repairs are needed they can be addressed before the deal closes. Some building inspectors may be about to give a rough estimate of how much it would cost to fix any issues they find.
Signs of Wear and Tear on Your Metal
Second, a pre-contract house inspection should note – for a metal roof – any missing or damaged panels and any areas that appear to be sagging or dented.
Be sure your inspector checks inside the attic space(s) for evidence of water leaking from outside, as this is another sign of problems with this home's roof.
Third, ask about how old the current roof is and when it was last replaced (if ever). Metal roofs typically last between twenty and forty years. However, despite that, if it has been twenty years or more, then chances are it may need some
maintenance
or service soon, so factor this into your offer price if necessary.
Also, ask about
warranties
that still apply, as some roofs come with lifetime warranties which could save you money if repairs are needed sooner than expected – but these may be tied to the original homeowner!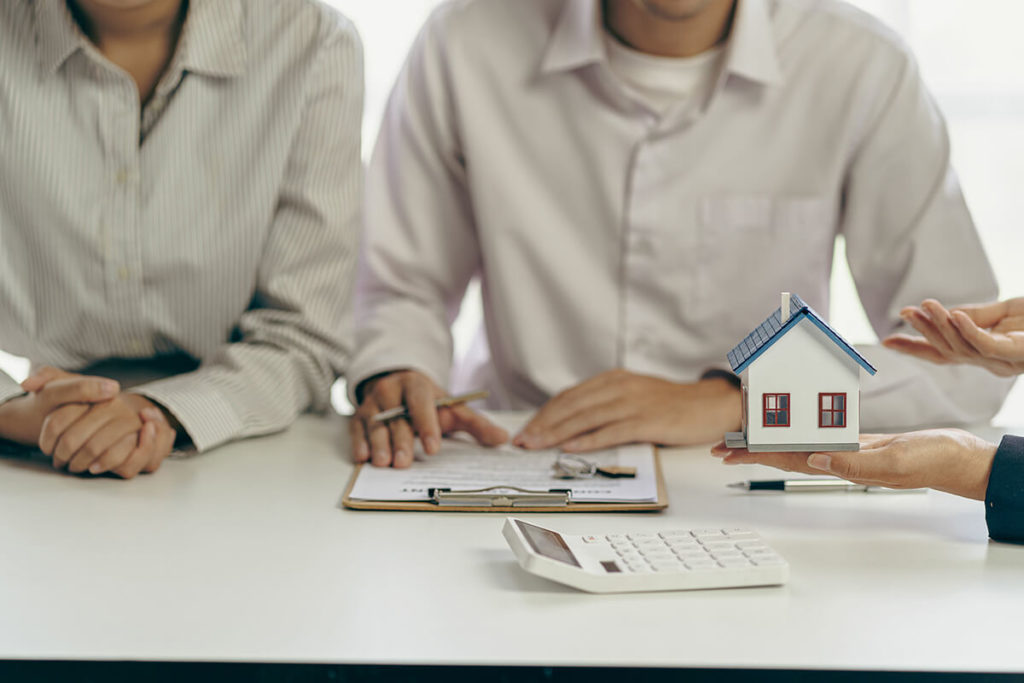 Capping It Off – Consult The Pros at Nielsen
A thorough inspection by an experienced professional is recommended before making an offer on a property so that you can accurately assess its condition and have peace of mind knowing that your future home is safe and secure from rain and snowfall above!
Before buying a new home, if you need a quote on metal roof repairs or replacements,
call us
! Let our technicians ensure your potential home's roof is in tip-top shape.