Having a new roof installed is a large – and important – investment. If you're like most people, you'll want to protect that investment. But roofing warranties can often seem complicated and confusing.
What's covered? What's not?
In this post, we're going to do our best to simplify roofing warranties. To begin with, there are generally 3 types of roofing warranties:
Standard manufacturer's warranty
Workmanship warranty
Extended manufacturer's warranty
What's the standard manufacturer's warranty?
The manufacturer's warranty covers their materials. How much coverage you receive varies from manufacturer to manufacturer, but the industry standard is a basic limited life-time warranty. Be aware that most manufacturer warranties only cover the cost of the materials, not the labor involved in replacing them. These warranties also only cover factory mistakes. Damage from installation isn't covered.
What's a workmanship warranty?
A workmanship warranty is provided by the roofing installer and covers their services. If you have an issue, the workmanship warranties typically cover the costs of materials and any labour to replace defective work. Some of these will even cover damage done to your home or property as a result of their work.
Workmanship warranties do not generally cover things not related to their installation work (weather damage, water damage, etc.) The length of time a workmanship warranty will cover damage varies greatly among installers – but some will offer lifetime warranties.
What is an extended manufacturer's warranty?
Extended manufacturer warranties are the most comprehensive coverage you can find. They usually provide coverage for installation as well as extra years of coverage for the roofing material. These warranties are available for extra cost, and often require you to purchase a larger roofing package, beyond just having the metal panels replaced.
There's almost always a restriction on who can install the roof as well. Most manufacturers will have contractors specially certified to install their products correctly.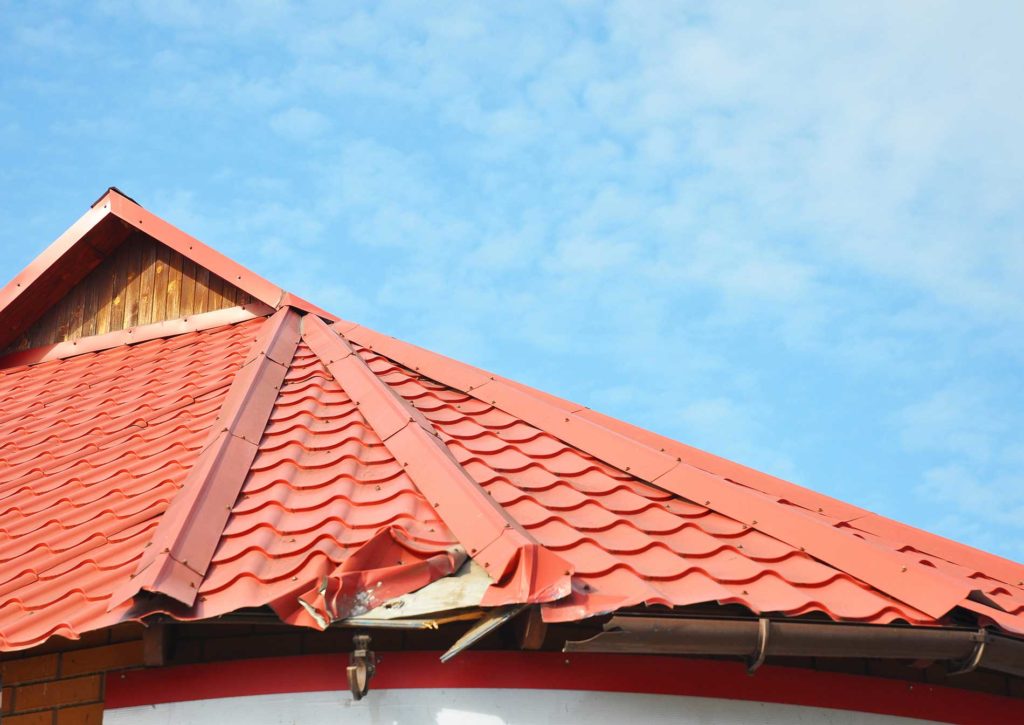 If that still sounds more complicated than you'd like, don't worry. We are here to explain your options. When you work with the pros at Nielsen Roofing, we take the time to make sure you know exactly what's covered, and for how long.
Give us a call
today for all your roofing needs!