Historic homes provide a unique opportunity for Penticton homeowners to preserve architectural elements of the past. However, when it comes to selecting the right roof for a historic home, there are a few factors that warrant consideration. This blog post will explore choosing a roof that honours the home's history and provides lasting protection from the elements.
When selecting a roof for a historic home, it's important to choose materials consistent with traditional roofs from the era in which your home was built. For example, if your house was built before 1950, it may have been constructed with slate or tile shingles because they were common at that time.
Metal roofing has become
increasingly popular
due to its durability and energy-efficient properties. At Nielsen, we specialize in installing metal roofs because of their amazing durability. But we also love that one can now choose a metal roof from so many styles that match any architecture, including historic homes.
Modern metal roofing is an excellent option for historic homes because it offers a
range of architectural features
that can complement the existing architecture without compromising its historic charm.
A good design practice is to select materials and styles consistent with traditional roofs from when the house was built while providing ample protection from the elements. Here are a couple of options:
Corrugated sheets, with a wavy rounded appearance, would be an excellent choice for any historic home.
Standing seam panels (raised seams above a flat area) are a great option if you want to add a slightly more modern twist to your home's roof.
In addition to these two options, metal shake and tile panels can replicate traditional wood shingles' look without compromising structural integrity.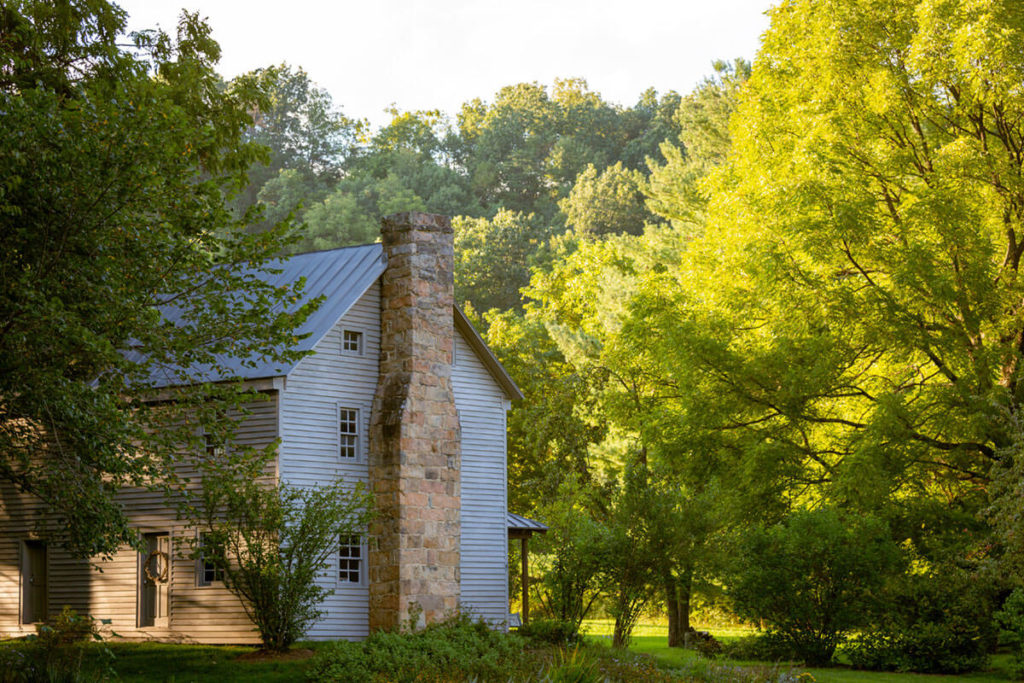 The Last Word on Metal Roofing
Metal roofing is an increasingly popular option due to its durability and energy-efficient properties; however, any material should be chosen carefully and professionally installed by experienced professionals like our team at Nielsen Roofing & Sheet Metal.
With careful selection, thoughtful installation and proper maintenance, you can ensure that your historic home will remain protected for many years! If you're considering replacing your roof,
contact us today
for a free estimate.