Metal roofs are becoming increasingly popular in the Okanagan. Compared to other roofing materials, their durability and longevity make them an ideal choice.
Metal is definitely the way to go if you're looking for a roof that will provide years of reliable protection. However, installing a new roof is a big decision. You might have a few questions about metal roofing before you go ahead. So let's see if the team at Nielsen Roofing can answer them to help make your decision easier!
How long will a metal roof last? Metal roofs can last up to 50 years or more with proper maintenance and care.
Can a metal roof be installed over my existing roof? Yes, depending on the condition of your existing roof. We come onsite and evaluate this to determine if an additional layer can be installed, and before we provide you with a free estimate. Adding to an existing roof can save time and money, so it's a good thing to ask us about!
What colours and designs are available for metal roofs? Metal roofs come in a wide variety of colours, styles and designs. You can choose from classic colours like black, brown and gray or more modern colours like copper and blue. More and more architectural profiles (wavy, straight, etc) are coming onto the market every day as companies and homeowners switch to this more environmentally sound solution.
Will snow and ice damage a metal roof? No. Metal roofs are designed to be strong and durable enough to withstand our heavy Okanagan snow and ice accumulation without damage. In fact, the metal makes it easier for snow and ice to slide off the roof in many cases.
What other benefits do I need to know about? These roofs are highly durable and resistant to fire. In BC with regular wildfires each summer, this can help you keep your insurance costs down. In addition, metal does not rot or develop mould like other roofing materials. Lastly, metal roofs can help increase the value of your home since they are aesthetically pleasing and long-lasting.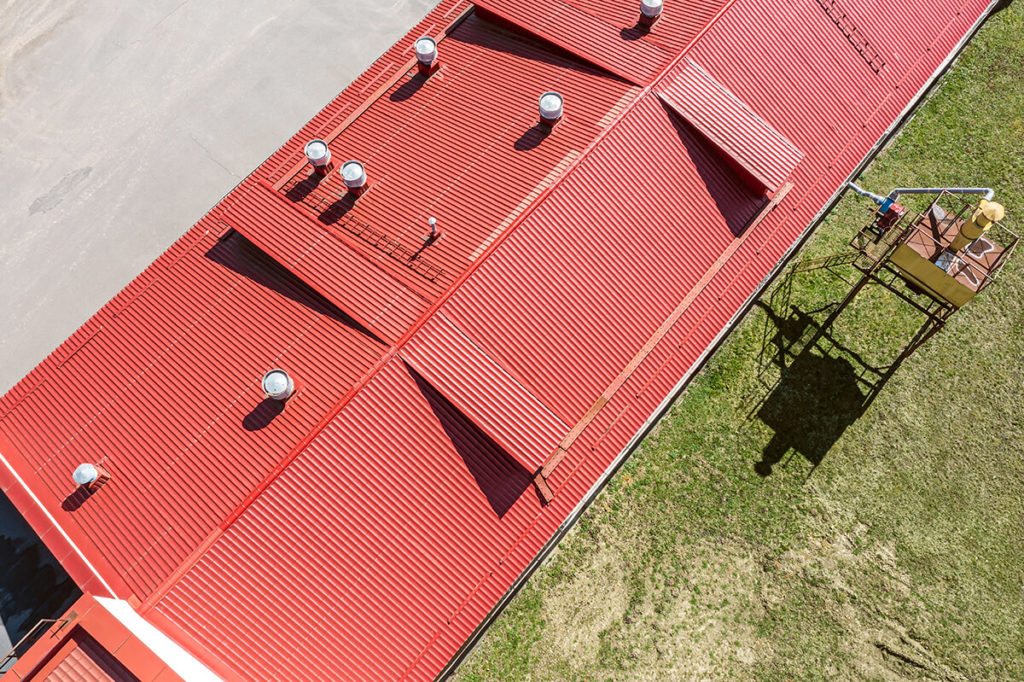 Overall, metal roofs are a great option for any homeowner looking to upgrade. As always, it's important to do your research and consult with a professional contractor before making any decisions about your new roof. At Nielsen, we are pleased to come onside and show you samples of the main styles of metal roofs in all colours and sizes, so you'll be sure to find one that perfectly complements any home.
Reach out to us today
to learn more about metal roofs and how they can benefit your home. With the proper knowledge and care, your metal roof can provide many years of reliable protection for your home. We look forward to meeting you!