In the Okanagan, metal roofs are becoming very popular due to their durability and aesthetic appeal. But have you ever wondered how they are actually fastened to the house?
Here are three different methods used to fasten metal roofing during construction and installation.
1. Screw-Fastening Method
The screw-fastening method is the most commonly used method for fastening metal roofs. It involves using hex head screws fitted with rubber washers drilled into the metal roofing and then into the roof deck beneath. Overall, the screw-fastening method is a reliable and cost-effective method for those seeking to install a metal roof.
2. Clip-Fastening Method
Clips are attached to the metal roof panels. The panels are then attached to the roof deck using screws. The advantage of this method is that it accommodates the natural expansion and contraction of the metal panels due to temperature changes.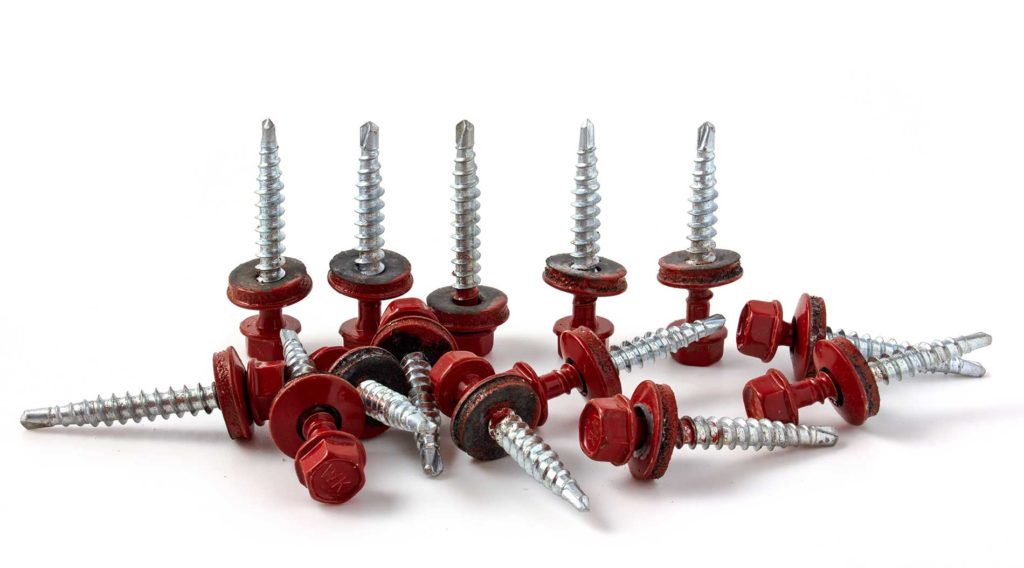 3. Hidden-Fastening Method
The hidden-fastening method is an innovative way to fasten metal panels to the roof deck without exposing screws or clips. The technique involves using standing seam roofing systems where the seams of the metal panels are raised and then attached to the roof deck using clips. This method creates a sleek, clean look that is ideal for high-end residential and commercial roofing applications.
The End Result
The methods used during construction vary depending on the application and the client's requirements. However, they all have one common goal—ensuring the metal roof is securely fastened and leak-free. By using screws, clips, nails, or hidden-fastening systems, our experts at Nielsen Roofing provide metal roofs that are stay in place, are durable, and are esthetically pleasing.
We look forward to helping you create the perfect metal roof for your home.