Metal Roofs vs Cedar Shakes
Beyond the fact that metal roofs last longer and sluff off snow load, they are generally much more lightweight, resistant to fire damage, insects and mould. Metal naturally reflects sunlight so your AC doesn't have to work as hard though heat waves, saving you money on energy costs. Metal roofing manufacturing continues to update technology for eco-effective solutions, while harvesting cedar trees is becoming increasingly unpopular among forest-friendly homeowners.
Metal roofs are incredibly durable. They withstand heavy rain, hail, high winds, and as already mentioned, are fire resistant, a point that is becoming more serious in Central BC through wildfire season. Metal roofing products come in a vast array of colours and style that match all architectural types and can be customized by our professional team to protect any roof angle or design.
Although metal roofs are an investment initially, they are cost effective in the long run with several economic benefits for you as a home or business owner. Maintenance and energy costs are reduced, warranties are exclusively superior, and they last longer than other roofing materials, saving you re-roofing costs.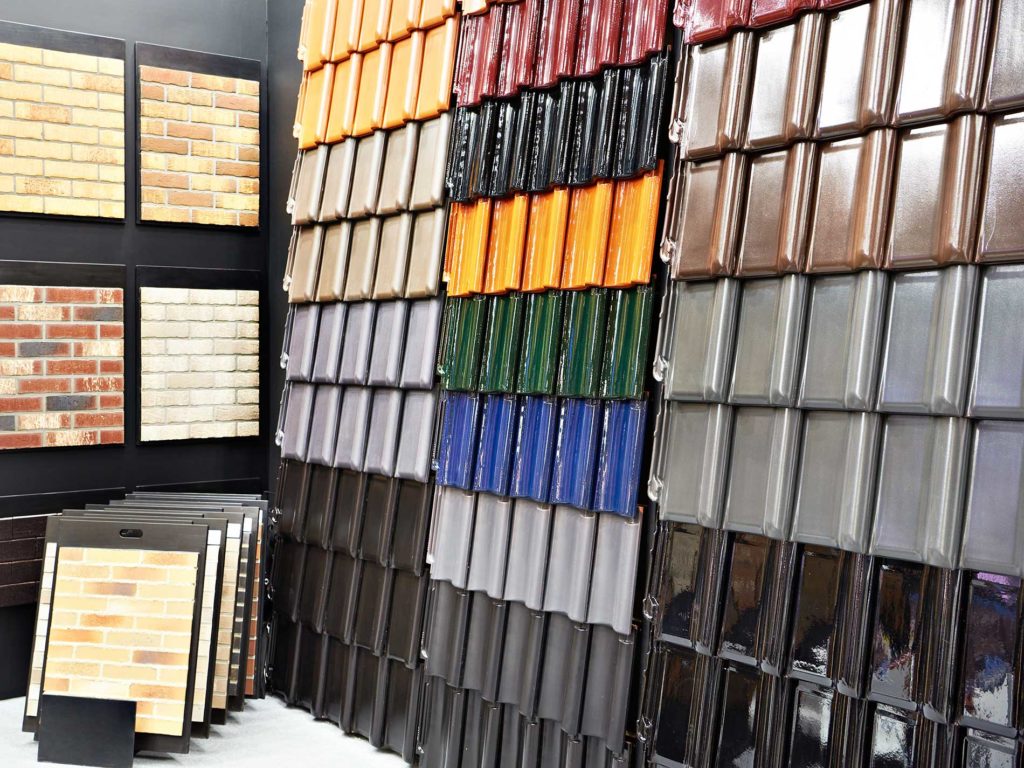 Metal Roofs for New Houses or Renovation Projects
When you need to hire a reliable contractor, call the team at Nielsen Roofing & Sheet Metal Ltd. We serve the South Okanagan with the highest standard roofing installations in the industry. We are locally owned and as long-term community members, work hard to maintain our reputation as Penticton's first choice as a professional roofing company.
Request an estimate by calling for a no-stress friendly consultation
(250) 492-3916
You may also enjoy reading: