Choosing the type of roof that is ideal for your structure is not always easy. Have you considered metal roofing? Whether you are replacing or starting from the ground up, a metal roof is a smart option.
Metal roofs are known for their longevity and strong resistance to the elements. With the latest housing boom in the Okanagan, you may be thinking of adding value to your home. Metal roofs are very popular and add curb appeal. The different materials used for metal roofing are treated with a unique coating to prevent corrosion, reflect heat, and seal the material against damage from moisture. Choices include aluminum, steel, hybrid metal mixes, zinc, copper, and tin. So why should metal roofing be your first choice?
Metal roofs are eco-friendly: Metal roofs are more environmentally friendly because the roofing material is recyclable. As well, many metal roofs manufacturers incorporate recycled components in their products; for example, aluminum roofing is made out of roughly 95% recycled material. During installation, tear-off panels or any leftover pieces, can be reused later. Lastly, to extend the life cycle of your roof even longer, the metal sheets can be resealed rather than having to be completely replaced.
Metal roofs are resistant to extreme weather conditions: It is wise to consider using a metal roof if you live in a region with extreme snow or rain or high winds. With climate change, the Okanagan is seeing more extreme weather. Metal roofing is resistant to fire, does not cause dangerous moisture build-up and can withstand a wide range of weather conditions. The best thing you can do is invest in a roof that has a proven track record for endurance.
Metal roofs are low-maintenance and energy-efficient: Metal roofs reflect the sun's rays and so can save you money on your air conditioning and heating bills – summer and winter. You may find you do not need to turn on your air conditioner because metal roofing materials are treated with heat-reflective pigments to reduce heat input and keep you cool. From a maintenance point of view, you won't need to be up on your roof brushing off needles or replacing shingles!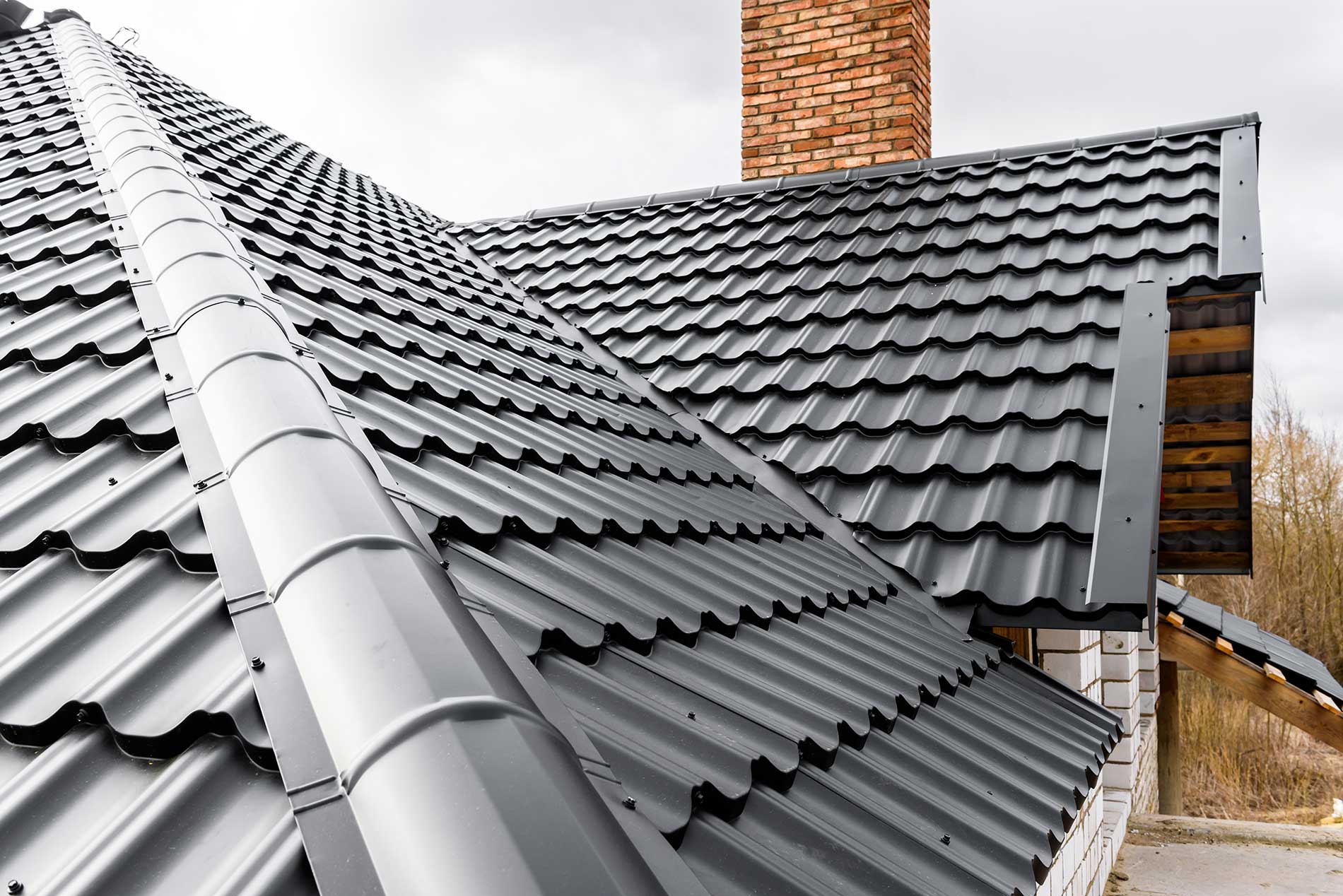 At Nielsen Roofing we specialize in metal roofs.
Give us a call
for a free quote. Our team is highly experienced and look forward to working with you!