Replacing a commercial building's roof is a big decision. At Nielsen, our team knows that in the past three decades many
advances in technology
mean that new options are available for great value.
If you are thinking of a new roof, metal is an interesting alternative that pays for itself in the long term. We talked to our metal roofing experts at Nielsen Roofing (who've been following the latest
Pentiction housing projects
). If you are planning a subdivision or a renovation near an expanding area of new homes, we want you to know about the benefits of installing a metal roof!
For the Life of the Building
Metal roofing has one big advantage over all other options: its long useful life. A typical non-metal roof lasts 15 – 20 years before requiring replacement. A metal roof can last 30 – 40 years!
Although initial installation costs are higher for metal roofs, they bring greater long-term rewards as they outlast the alternatives. A metal roof's cost can also be recouped through higher resale appraisal value.
Roof Maintenance is a Breeze
A metal roof stands up to the elements and takes a beating on top of your building – without showing wear. Even late in its useful life, a good quality metal roof will appear much newer and won't suffer the same aged appearance of old shingle or shake roofs.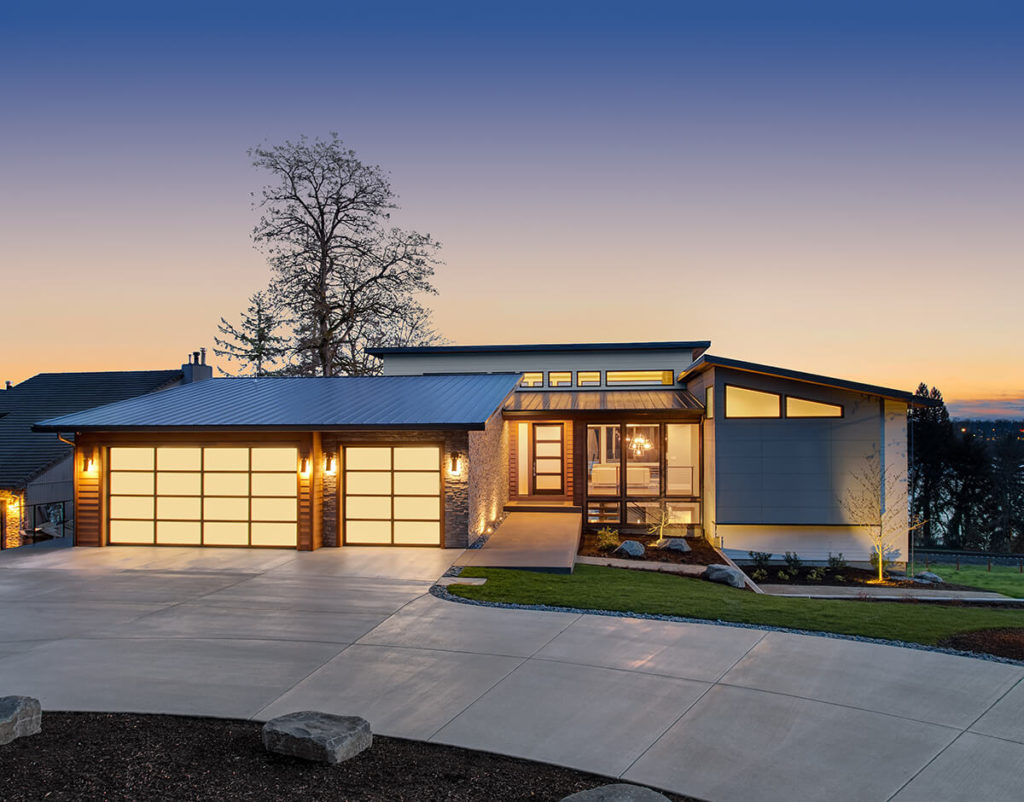 Aluminum Roofing Strengths
In addition to the thickness (or gauge) of your roof's metal, a professional installer will pay attention to the details that build in long-lasting endurance.
You might need vertical sheets, large horizontal panels, or aluminum shingles and tiles. Seam treatment options, including fasteners and batten, add years of unperturbed roof stability. Underlay composed of synthetic materials, felt, or other membranes is required. Finally, it's critical that a 'slip sheet' is installed under the roofing materials, to provide interior temperature control.
Call in the Metal Roofing Experts
With over 75 years of service to the Okanagan, our Penticton's team at Nielsen knows exactly how to make your roof and your building last. Call us today to discuss your commercial needs and learn more about metal roofing's significant advantages.