There are two types of roofing warranties to look for when you plan your re-roof or new roof. First, make sure your contractor offers a warranty on their installations and secondly, research your product warranties. Choosing a roofing material is a factor of budget, architectural design and climate. The South Okanagan lies in a semi-arid desert zone, with high temperatures in the summer that can bake your roof with winter temperatures dipping below zero. We need sun, rain, wind and snow protection and that means using a warranty-backed roofing product for seasonal durability. If your roof is damaged by causes not warranty related, such as hail or wind blow-offs, take immediate action to protect your home from further damage and contact your insurance agent. If the roofing problem pertains to installation or product material, contact your roofing contractor for assistance.
Roofing Contractor Warranties
Before you sign on the dotted line, make sure your contractor guarantees their work. These guarantees solidify the fact that you are hiring a professional team who knows how to install your commercial or residential roof correctly. Along with safety, our commitment to providing the best installations in the roofing industry is our number one priority and we provide professionally trained roofers to meet those goals. We invite to you to call and ask us about the warranties we provide.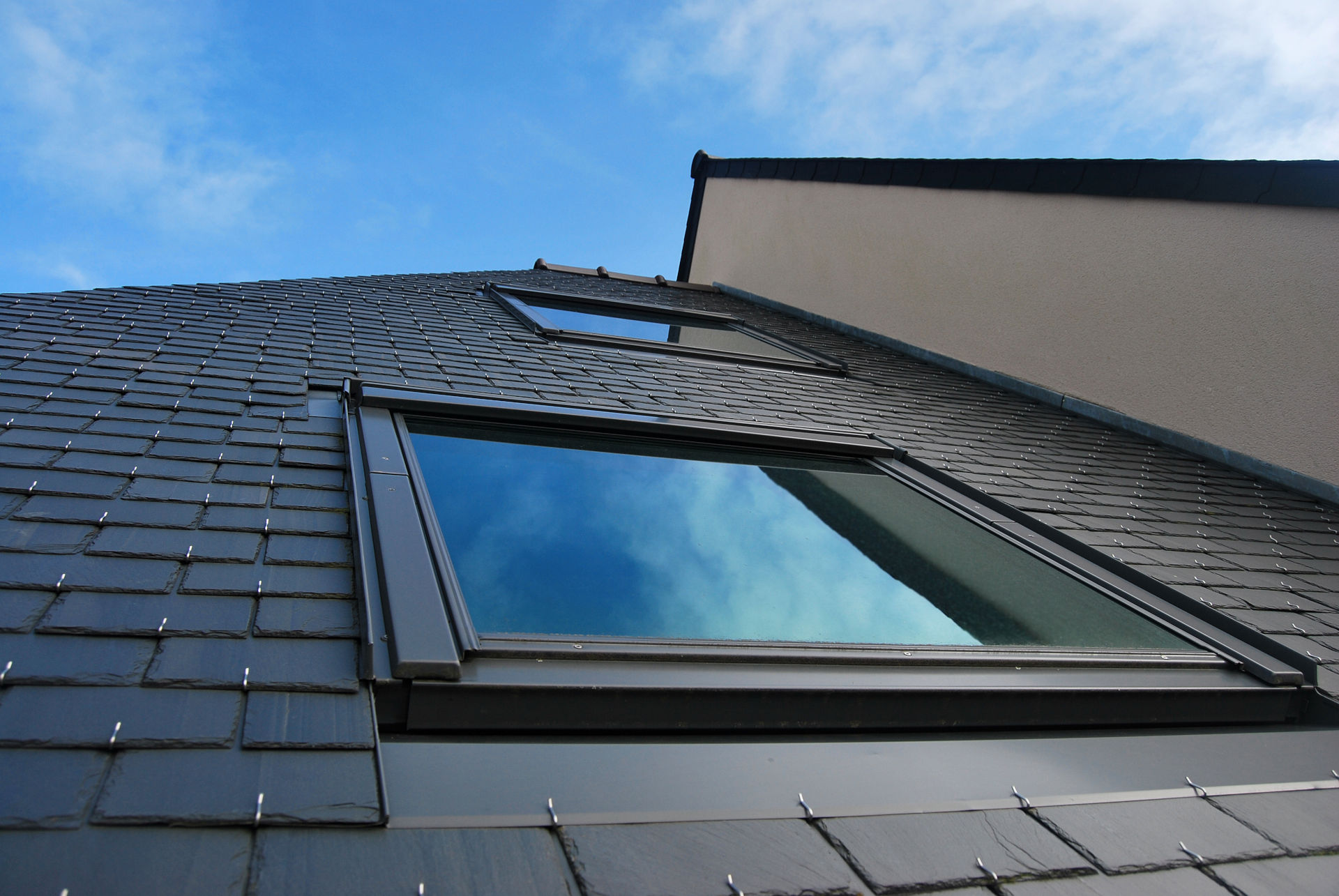 Roofing Material Warranties
Two outstanding brands for high quality roofing materials include IKO and Soprema. We will use these two manufacturers as examples, but whatever product you choose, we recommend asking your contractor about material warranties or reading information on the manufacturer's website.
IKO offers warranties on their popular shingles and asphalt roofing material. Have a look at their Canadian warranties here: Canadian Warranties. You can download the pdf files to read all the fine details on IKO Limited Warranty, Roof-Fast and Stormtite.
As an international manufacturer, Soprema specializes in innovative roofing products, including vegetated solutions. They offer a warranty program that lives up to the outstanding performance of their brand from geotextiles to waterproofing membrane systems. Warranties are transferable to subsequent owners of the building for a duration of five years on sealant and mastic products or ten years on liquid membranes, underlayment membranes, drainage panels and accessories. Their SOPRAMASTIC BLOCK penetration-waterproofing systems are eligible for a ten-year warranty.
When you need to hire a reliable roofing contractor, call the team at Nielsen Roofing & Sheet Metal Ltd. We serve the South Okanagan with the highest standard roofing installations in the industry. We are fully licensed and bonded and look forward to serving you.