If you're facing a roof replacement within the next couple of years, it pays to talk to the experts early. Make sure that your home or business new roof is done right.
Whether your roof is torch-on or a fabulous metal design, Nielsen Roofing & Sheet Metal is Penticton's go-to for on-time, on-budget roofing expertise. And when your building requires bespoke sheet metal work, Nielsen's highly experienced crews know how to provide you with customized metal and seal your building against our harshest weather.
Plan now for a spring roof replacement! Our specialists are ready to visit your site and provide a free estimate.
Metal Roofs Systems, Cladding, Fabrications
Nielsen's design and installation experts know exactly what your flat, metal, or custom roof requires. You'll save money over the long-haul by having expert help from the beginning. We do residential and
commercial
roofs. Planning ahead gives you time to ensure your complete satisfaction with your next roofing project.
Nielsen Roofing is Licensed, Bonded, and Giving to the Community
At Nielsen,
Penticton is about more
than a place to do business. It's home. In addition, to best-in-class expertise regarding safety, technical training, and trustworthiness, Nielsen gets involved in the community. Supporting community children's programs, and other local charitable organizations, is the Nielsen way of making sure that every action they take is full of meaning and heart.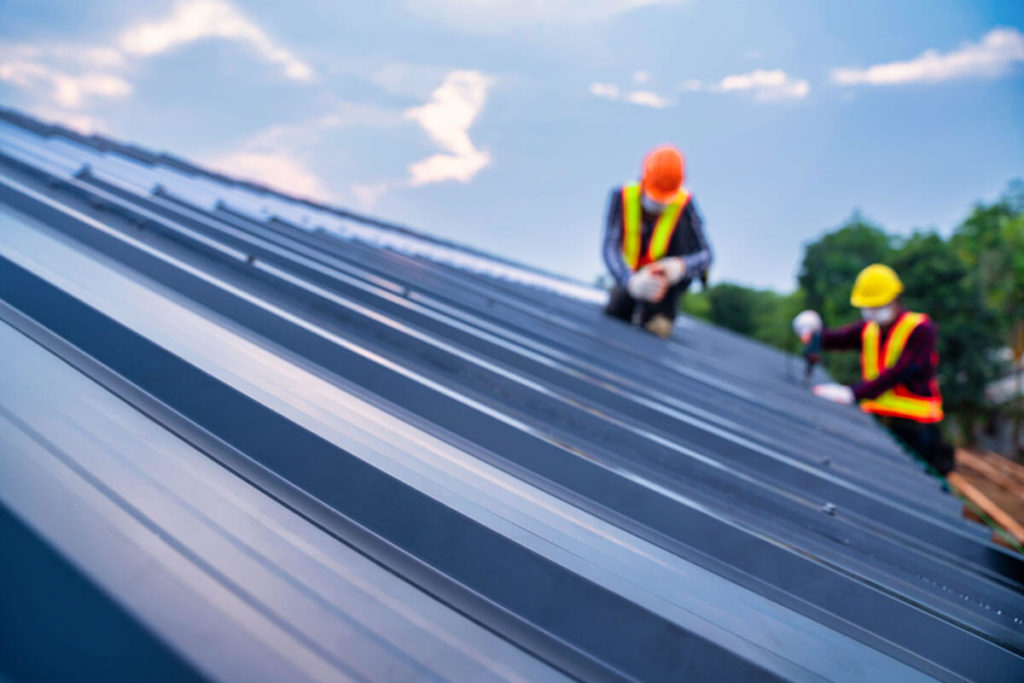 Don't wait to start the process when your old roof is already compromised. Beat the leaks by having
a new-roof plan
ready. Think ahead, know your budgeting requirements, and plan for the best protection of your building.
Your property is your largest asset. And it needs care and attention.
Reach out
to our roofing experts at Nielsen Roofing & Sheet Metal to find out how to strengthen your asset for a longer length of life. Get honest advice, expert evaluation, and top-in-industry advantage by calling the pros — right here in our backyard!