A metal roof can extend the life of your building, if you pay attention to the design details at the beginning. It's essential to understand the complexities and unique advantages of a metal roof before installation starts.
Let's breakdown the elements of an effective metal roof design. We'll assume you have a large residential roof or commercial building, and that you want your new roof to last 50+ years.
Plan your roofing project with your location's weather conditions in mind (snow build up, hail, wind, etc.)
Ask the team at Nielsen Roofing what options you have for materials depending on location, climate, budget l
Discuss whether you need open-framing or a solid substrate for the "deck" underneath your metal roofing material
Plan for key areas of safety and longevity (wind, water, sealing, impact resistance, fire, etc.)
Chat with us about any unique requirements (roof foot traffic, gutter design, points of penetration for piping, intersecting planes)
Designing the Roof You Need
There are many options available when designing a roofing installation. Here are some of the key terms we can help to explain:
Standing seam metal roofing
Shake & tile metal roofing panels
Corrugated galvanized steel
Aluminum roofing
Galvanized steel roof
Classic copper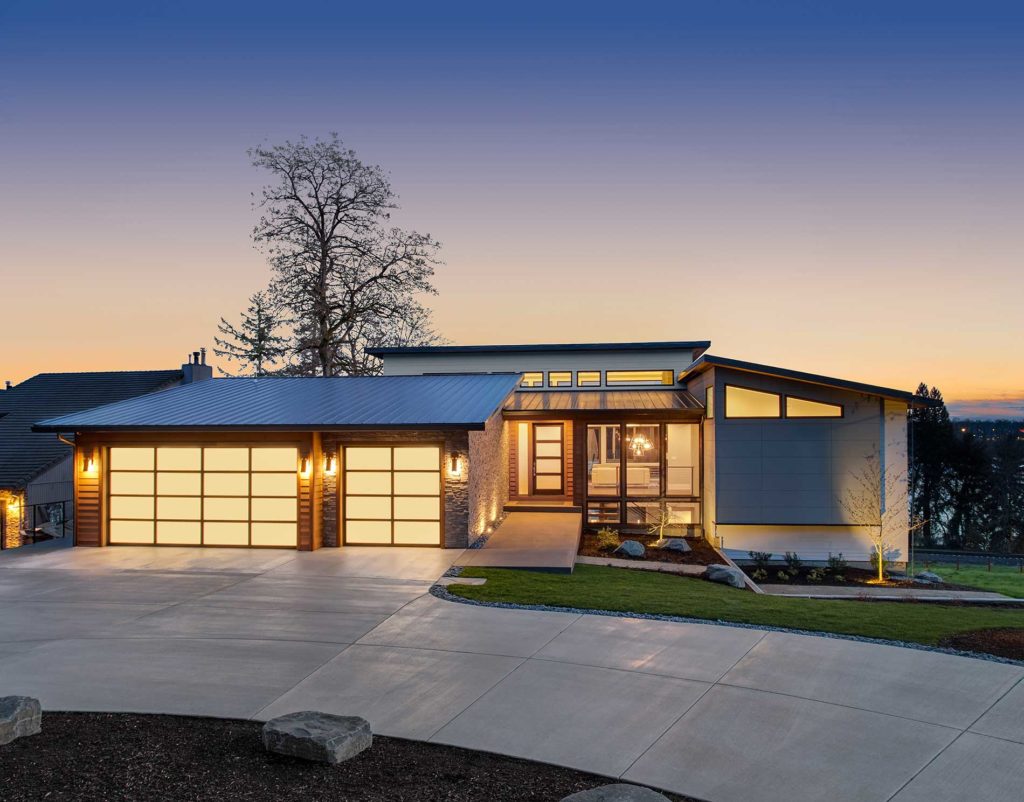 Investing in the longevity of your building is always a wise decision. Whether you are ensuring continued use and comfort for decades, or improving your
commercial
property's appearance and
resale value
, metal roofing can't be beat. Prevent the water penetration, rot, mold, pest, and fire problems of wood and asphalt shingles with a new metal roof.
Penticton has a roofing company with over 300 combined years' experience. There's no job too difficult, no design too hard. Nielsen Roofing & Sheet Metal knows what will serve your building and budget best.
Call us today
for a free site evaluation before winter snow arrives.