No matter how good a product is, it may still not be perfect. You love your stylish metal roof but problems beyond our control can happen. Knowing what can go wrong with a metal roof and how to prevent this may save you more money and time.
Metal roofs are built to last. At Nielsen Roofing, here's what we see:
This is a problem any material that is painted can have, including metal roofing. Improper installation can cause the metal pieces to rub on each other, and the coating may get stripped off.
This is wrinkling of the metal roof, and it occurs in metal panels whether they're made from aluminum, copper, or steel. It occurs due to the seams of the roof being over-stressed, and they are unable to hold a flat line. Other causes include improper installation, not enough space for expansion of panels, and poor material used in the production of the metal roofing.
Another common problem is a leaky roof, which might be caused by structural damage. This can be a result of failed fasteners, flashing, or seams.
We love installing metal roofs because they don't degrade like asphalt shingles. The panels have a protective paint coating. But occasionally underneath we see corrosion as a result of water molecules trapped underneath the panels.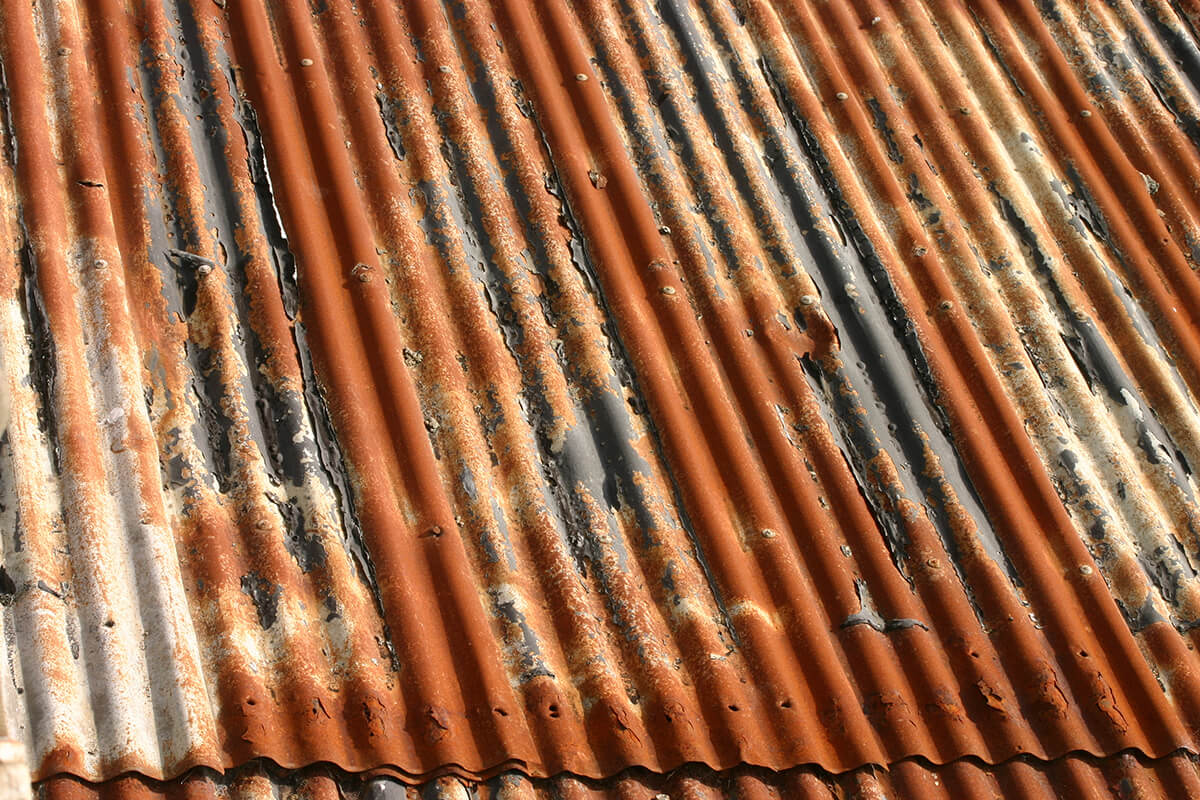 Get your metal roof from a trusted source! This is the safest way to avoid metal roofing problems. Your installer must know all types of metal roofs and how to handle them, so hiring a professional should be a priority.
Give us a call
!
At Nielsen Roofing we want you to:
Seek professional help before trying to fix the problem yourself
Ask for a referral and ask questions before choosing a roofing installer
Routinely check your roof
Discuss any warranty issues with us