For those who've invested and are now reaping the benefits of a metal roof, the choice is obvious. But for many of us here in B.C., metal roof advantages are sometimes overlooked.
Before you head into our next Penticton winter and spending time up to
Apex Mountain
, think about your current roof. Are you looking at a roof replacement soon? Let's look at the top 5 reasons why a metal roof is the best choice for your next roofing material decision.
Not All Roofing Material is Created Equal
A metal roof outlasts all other materials on the market. When compared to wood-based shingles, the expected 40 – 60 year lifespan of a metal roof makes old-school shingles seem like a throw-away waste of money!
Metal roofing is easy to keep clean and maintains its strength over time. Durability will never be a problem. Strong winds, big temperature swings seasonally, heavy rain, mold, moss, and rust aren't a worry. And, to top it off, metal roofing is fire-retardant.
With its inherent solar reflectivity, a metal roof reflects heat away from your building and helps reduce energy consumption. You'll know your roofing decision is both ecologically-sensitive and energy-efficient on a meta-scale. When your kids' kids replace your home's roof, it's 100% recyclable material.
Metal roofs can be painted and can be texture-coated to look like other roofing materials. The exterior building design options are unlimited.
Because it's an all-season energy bill saver and looks great, a metal roof can increase your home's resale value. What you spend now, you'll likely recoup in energy savings and increased sale value.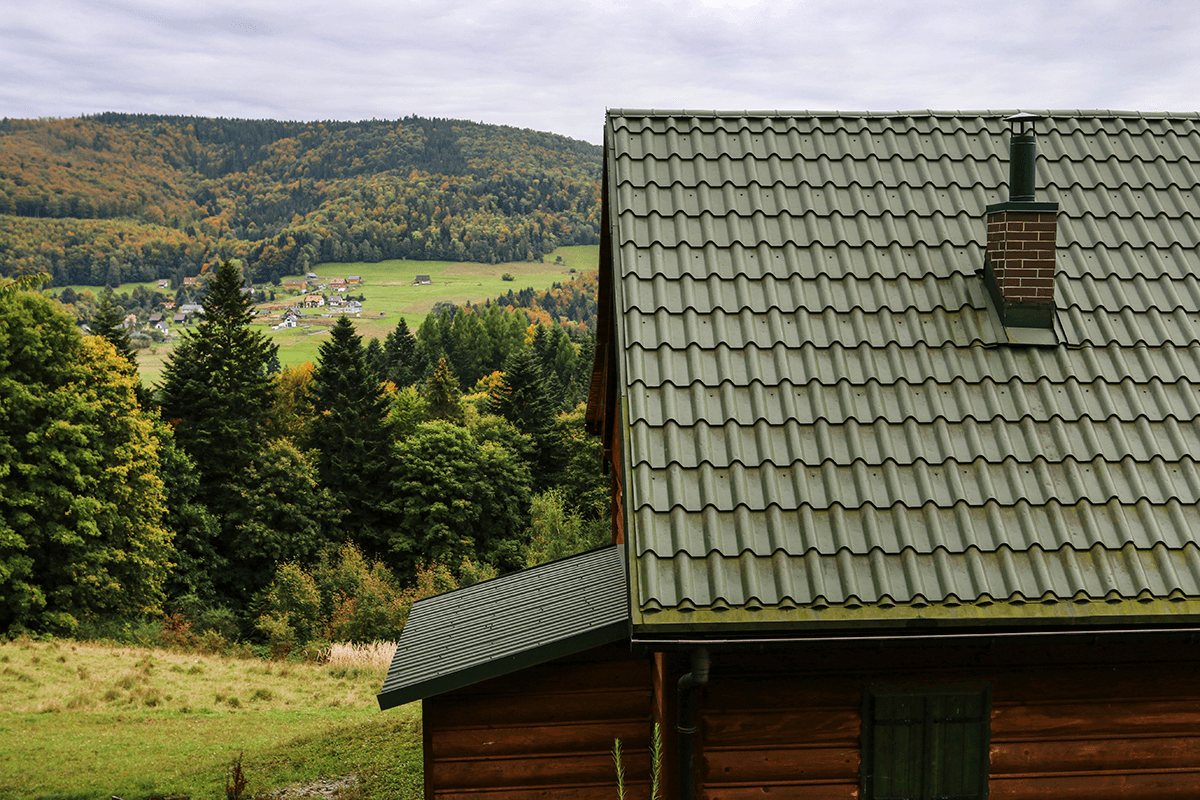 Find Out How to Make Your Home Look It's Best
Fall is a great time to install a new roof. Act now before the winter snow begins and have the peace-of-mind that a metal roof provides for decades to come.
Call Nielsen Roofing
& Sheet Metal in Penticton for a quote today and start to reap the benefits!